Welcome to Example Federation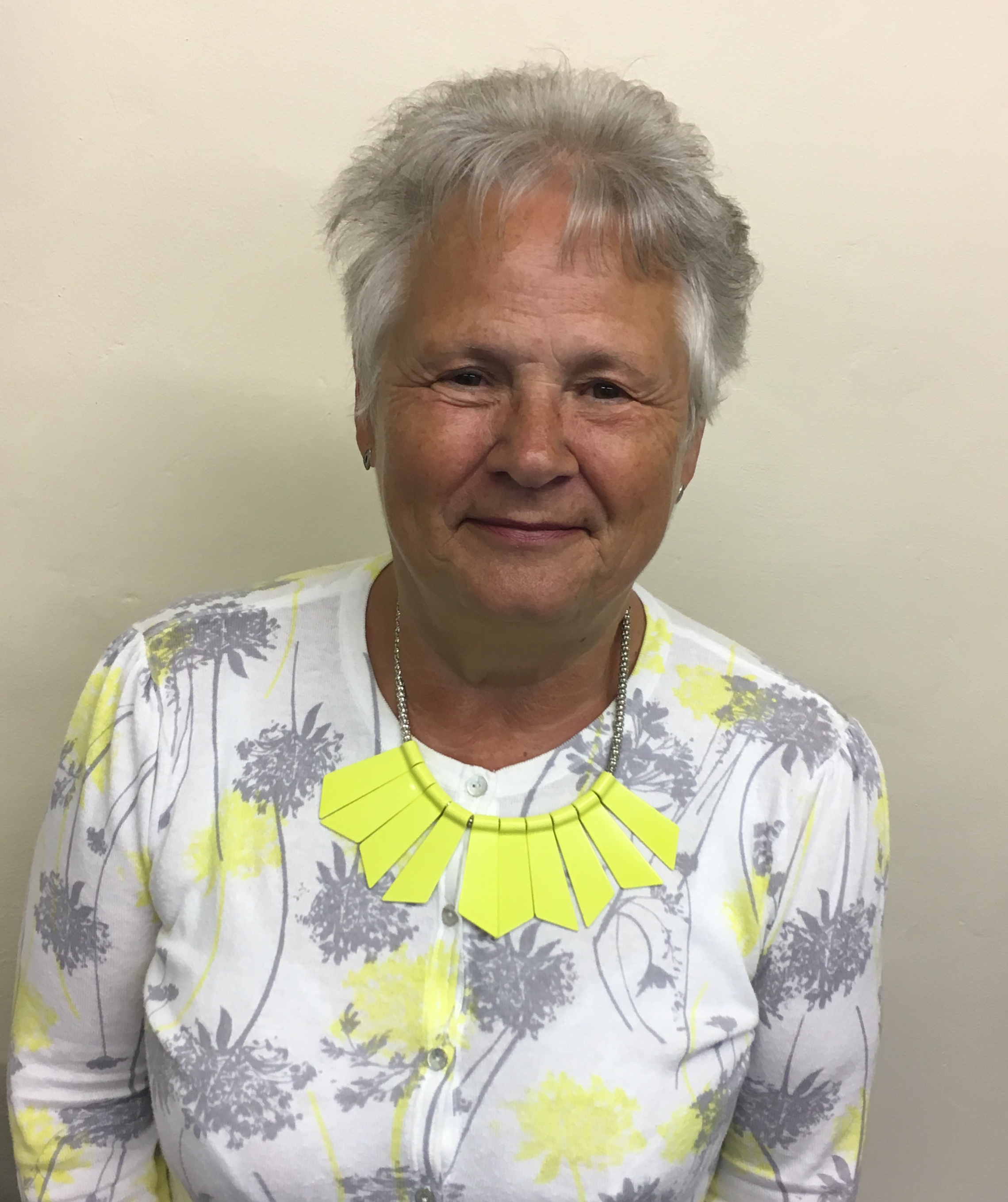 Tracey Lewis
Federation Chairman
Welcome to the West Yorkshire Federation
I am truly honored to have been elected as Chairman of West Yorkshire Federation in April 2019. I was once asked, if I could sum up what the WI means to me in one word what would it be? My answer was easy – 'OPPORTUNITY'. The WI offers its members so many opportunities to make new friends, learn new skills, support campaigns and projects both locally and nationally, the list goes on and on.
It is an exciting time to be Chairman as in 2020 marks the Centenary of the first WI in Yorkshire. The Federation have lots of plans in place to celebrate. The WI is gaining in membership and we continue to open new WIs all over West Yorkshire. Currently we have 75 WIs with almost 3,000 members. Whatever your interests are we can offer you something to inspire you! West Yorkshire Federation covers a wide area so wherever you live, rural or urban, there will be a WI to welcome you.
What can you expect from the WI? Each WI is different, each meeting the needs of its members, and as a prospective member it is a good idea to visit several WIs in your area and choose the one that suits you. WIs meet once a month and have 11 monthly meetings in the year. These meetings consist of a short business section followed by either an entertaining speaker, a demonstration, a slide show or a hands-on workshop/activity. Whatever is on the programme there will always be time to socialize, enjoy refreshments, meet new friends and 'have fun'
The Federation runs events organized by the various teams that give members the opportunity to learn something new in a friendly atmosphere. Meeting up with members of other WIs and exchanging tips and ideas. These workshops and events are great fun – why not give it a try?
Our various teams work hard to provide workshops and events, outings and holidays across a vast range of subjects to ensure there is really something to suit everyone. The team members are all volunteers and WI members.
The Federation has a monthly newsletter – West Yorkshire News (WYN) and this is available to all members as a paper copy or an eWYN. This keeps members informed of what is happening in our Federation and communicates information from NFWI. We aim to ensure that members get the most from their membership.
The Federation Office is situated alongside the canal in Rodley, Leeds. Members are always welcome to call in or better still take part in the many workshops and training days that are held there. The office is also the base for the small team of people who manage the Federation for its members. A regular bus service from Leeds and Keighley runs past the office, and there is plenty of 'on street' parking.
We are always pleased to welcome members, prospective members and visitors at the majority of events held either around the Federation or in the WIs.
For more information please follow us on Twitter @ WYFWI and Facebook: The West Yorkshire Federation to get up to date information on all events and activities. If you require more help and/or information, please email the Federation Office at westyorksfed@gmail.com.
Rosemary Pearson Federation Chairman